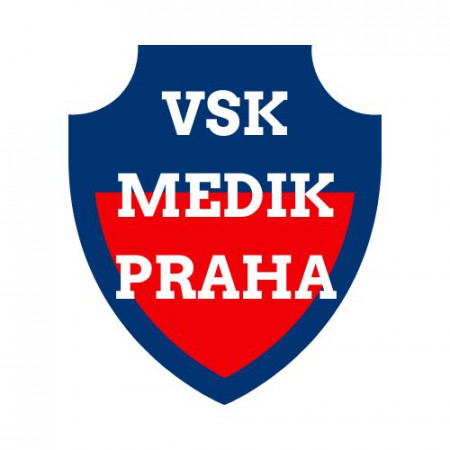 VSK Medik Praha, z.s.
Sport club for academic community of 2nd and 3rd Facutly of Medicine
Close cooperation with our department​
Organizer and financial supporter of sport activities, envents, courses​
Membership allows you participating in all events with little discount, free use of equipment for some sports and professional guidance​

200 CZK per calendar year

​For obtaining credits from all-year-round-organized sport courses you need to complete one 6-days course (type A) or two 3-days courses (type B) – list of courses at website
Committee of the club
Chairman:
Mgr. Petr Klein, @email, 
Committee members:
Mgr. Jan Gajdošík Ph.D., @email 
Mgr. Petr Horn, @email
Mgr. Michael Janek, @email
Mgr. Andrea Kovaříková, @email
See complete offer of sport courses.
For obtaining credits you need to pass one 6 days (A) or two 3 days (B) courses. (A = B + B)
Course type A – 6 days
Course type B – 3 days